The 360 Fashion Lab is a collective influenced by creative minds working all over the world, bundled in a extraordinary store, based in Vienna. 360 is a space where everybody is welcome to collaborate and free to share their vision about their passion. Stop by, get some pieces from our collections or get your perfect fit designed and curated exclusively for you.

TU - FR 10:00 - 13:00 / 14:00 - 18:00
The store is not all about finding the perfect fit and selling a lot of fashion. Furthermore its an inspiring place for aspiring artists to explore their passion by meeting other creative people. Stop by, join the community and start to create.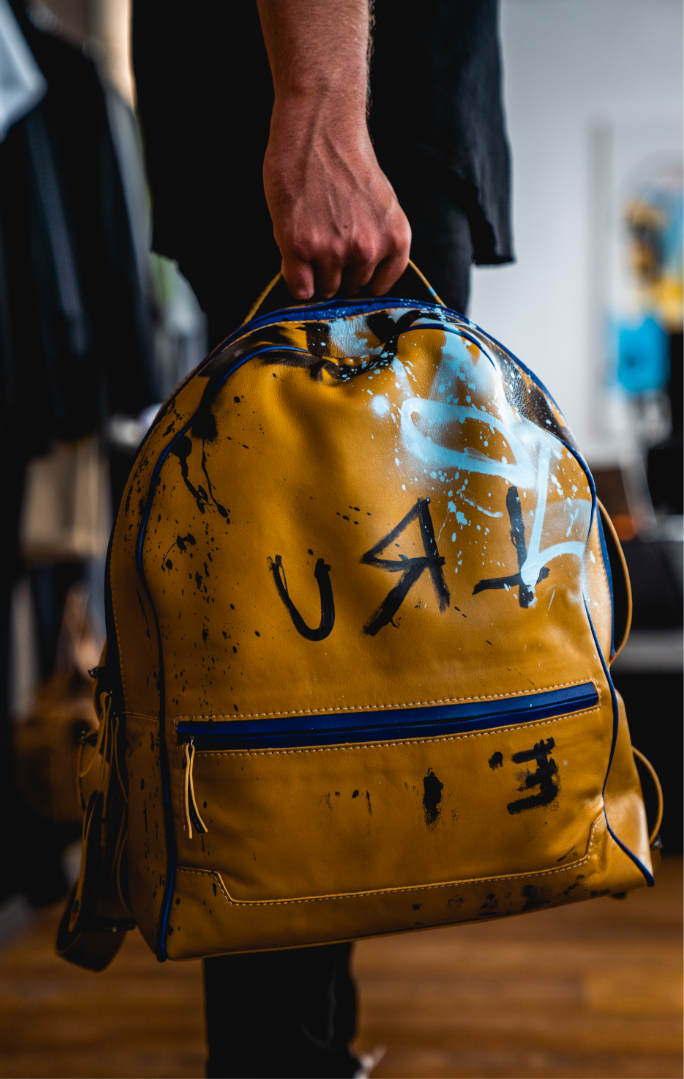 We take your measurements' and you decide on one of our designs, choose the fabric, the yarn and all the small details which makes it yours .
Fedor Holz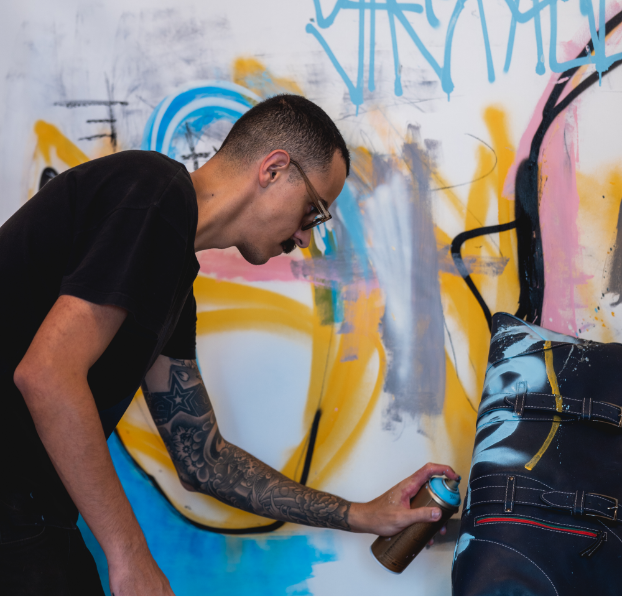 Our resident designer Jamel Mesbahi, combines custom and tailored designs with high-end quality & comfort, made with passsion and love. He has teamed up with Brazilian painter and street artist Revolue to create a unique and limited edition collection.
The Story Behind our Journey.
The belgian fashion designer Jamel Mesbahi and the world known poker player Fedor Holz met by coincidence and bundled their characteristics and visions to create the 360 Fashion Lab. Since then we grow a community of artistic people and create elegant, sporty and most importantly bespoken men fashion.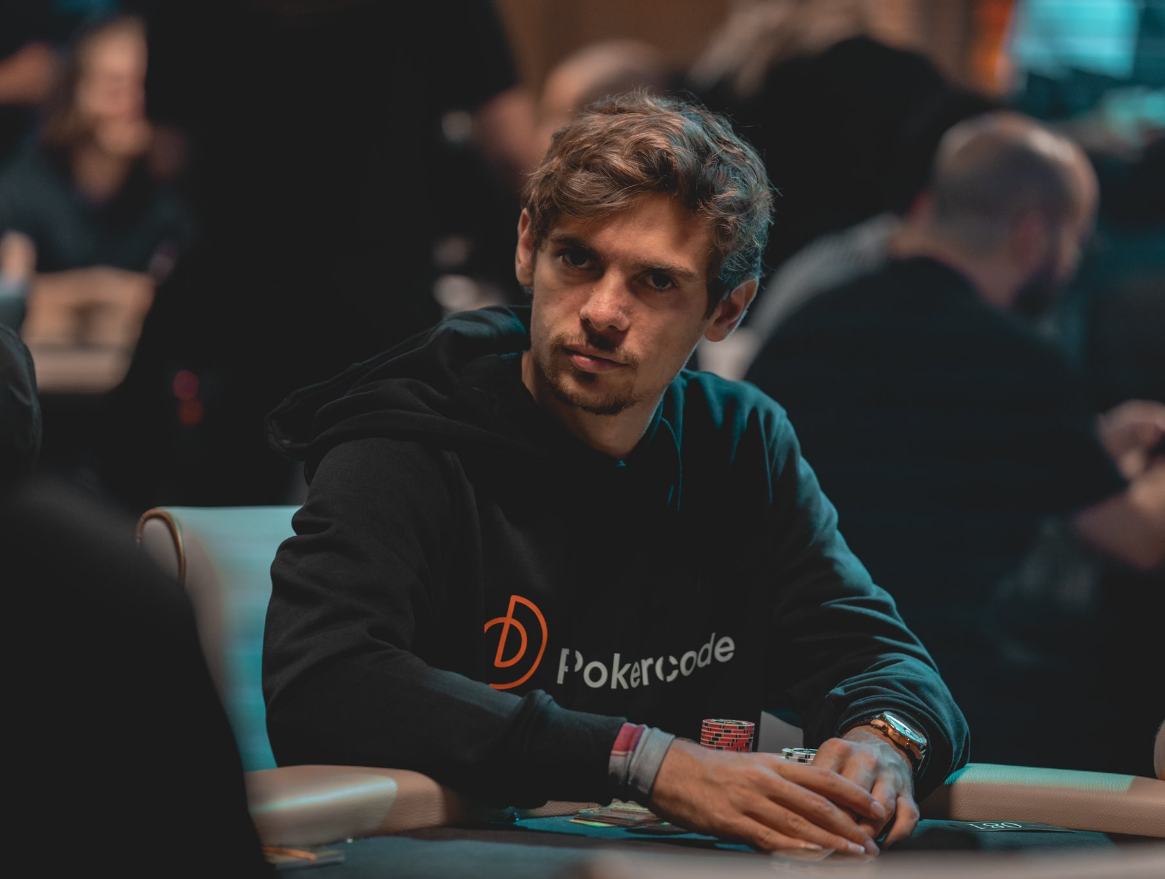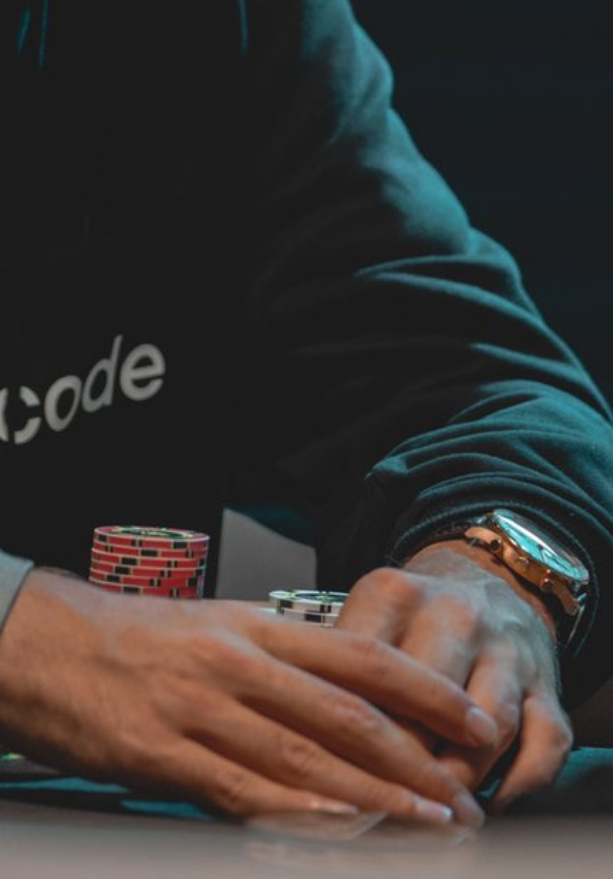 The affection and passion for poker got Fedor on a an early age to one of the best poker players on earth. Now he is using his experiance to create sustainable businesses and inspire and motivate others.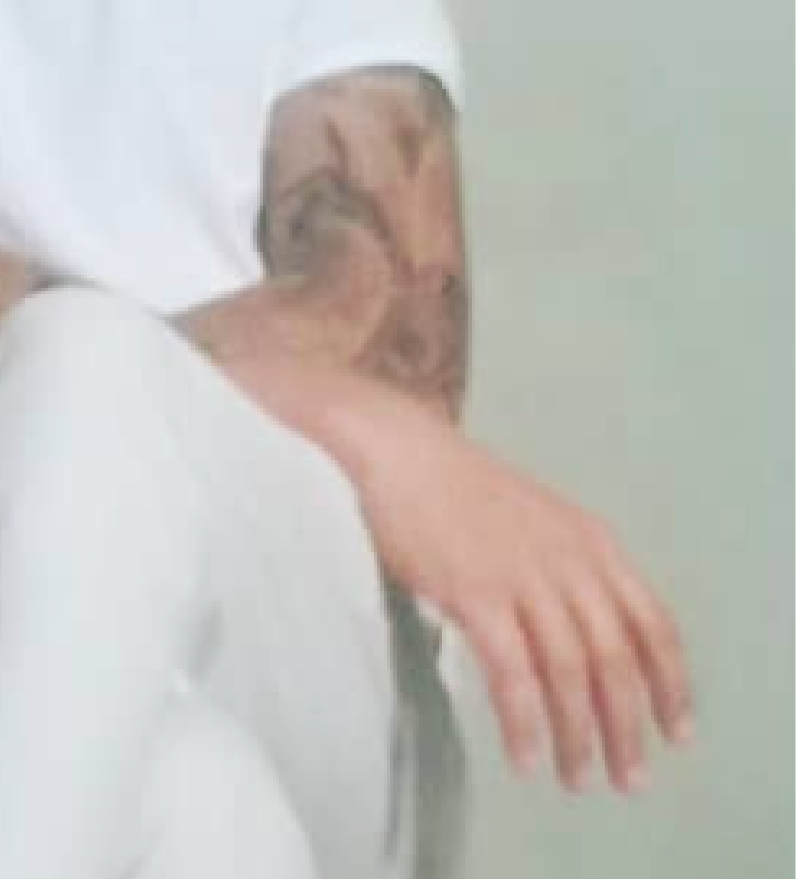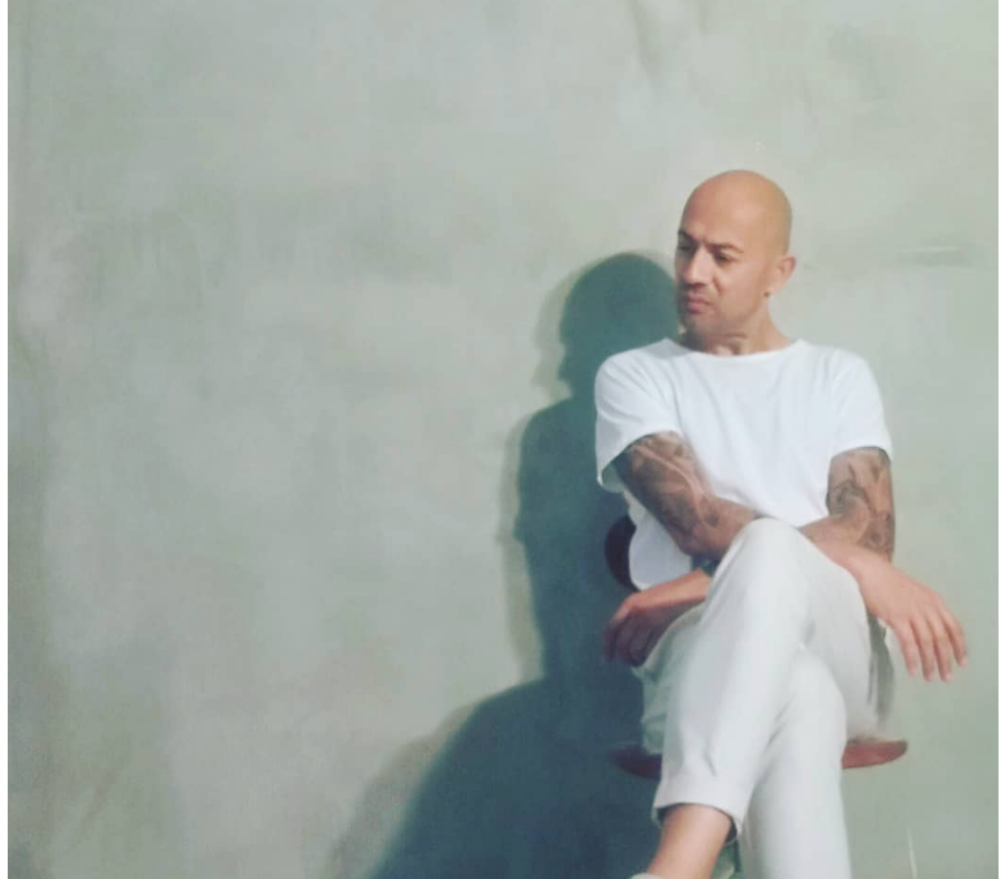 Timeless and Individual is not only a description of Jamels design approach, its also a description of himself. Creating Fashion and living life all over the world gathered many impressions that reflects in is unfading way of designing.
Keep the chain sustainable
Designed in Vienna, fabricated in Portugal and Spain. Looking after every yarn sewed into our pieces to provide a sustainable future, for the people producing the fabric and the ones who wear it.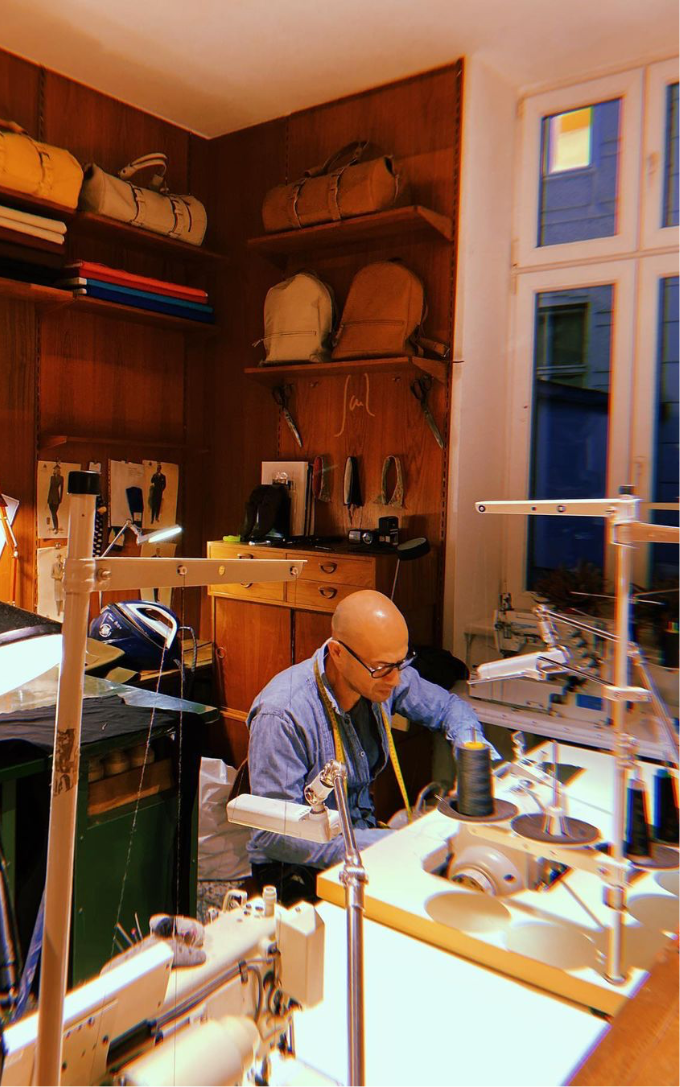 "I love the outfits and it's 100% self made. Even the shoes we created ourselves. Everything is hand selected and produced in Vienna."
Fedor Holz